Welcome Aboard
USS Belle Grove LSD-2/USS Epping Forest LSD-4/MCS-7
Welcome to the USS Belle Grove-USS Epping Forest Web Site. We are in a new phase of our joint web page and will try to build it for the enjoyment of all our shipmates.
---
2022 Annual Reunion in Boston, MA
Sunday 7/17/2022 thru 7/23/22
There are currently no restrictions in Boston pertaining to the Corona Virus.
Here's your reservation link your guests can use to make reservations:
Book your group rate for USS BELLE GROVE REUNION
You will find the information for your online reservation link below. If you have questions or need help with the link, please do not hesitate to ask. We appreciate your business and look forward to a successful event.
Event Summary:
USS BELLE GROVE REUNION
Start Date: Friday, July 15, 2022
End Date: Sunday, July 24, 2022
Last Day to Book: Sunday, June 26, 2022
Hotel(s) offering your special group rate:
Courtyard Boston Woburn/Boston North for 139 USD per night
Book your group rate for USS BELLE GROVE REUNION


Lowell Chadwick 3/12/2021
Onboard 02/19/1955 to 09/25/1957
Life Member of the USS Belle Grove LSD-2 Assn.


Luis G. CdeBaca MM3 8/27/2021
Onboard 08/17/1944 to 10/07/45
Jake performing the National Anthem
Lester, John, Darrel Together we served.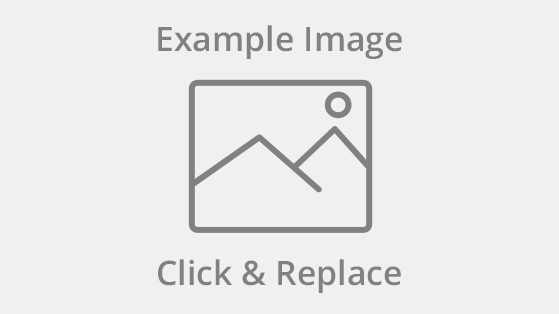 Example Subheading
This is just example text. Click to edit and add your own content. This section can be used however you'd like. Just replace the example images and this example text.